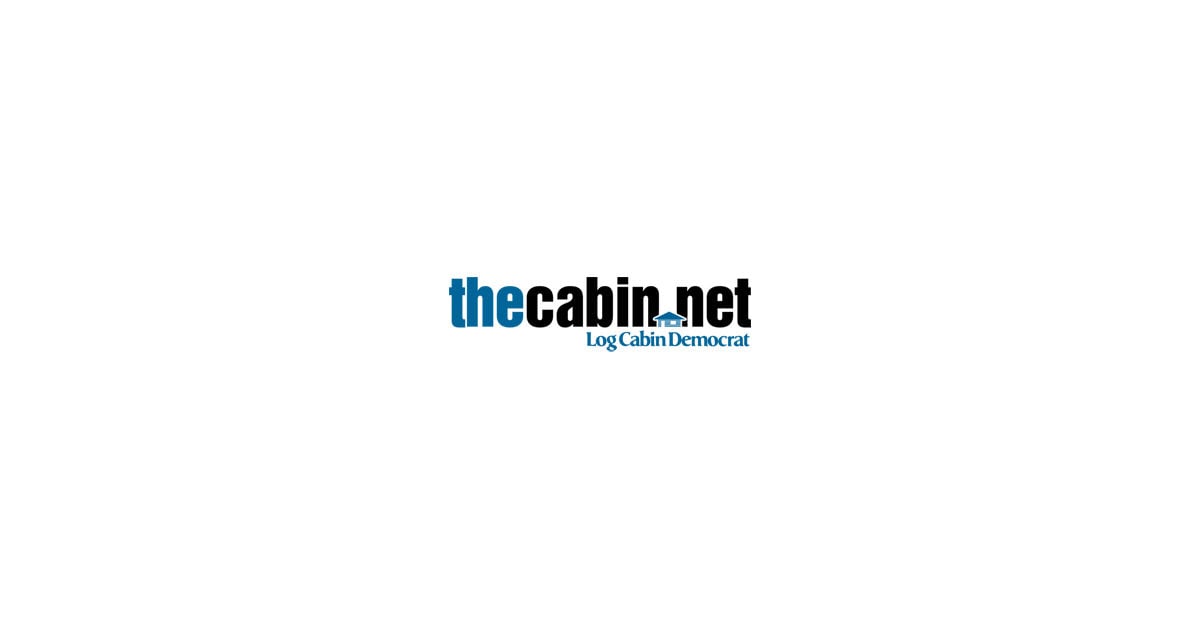 Conway awarded $750,000 for Salem Street reconstruction task | News
The Metroplan Board of Directors has declared that they have permitted funding for Conway to continue on with Phase II of the Salem Highway enhancement task many thanks to the Floor Transportation Block Grant Application (STBG) and Highway Improvement Application (HIP).
The Salem Road advancement project will be amongst Dave Ward Push and School Avenue, and will intention to accommodate existing and long term visitors in addition to upgrading bicycle and pedestrian amenities in the place.
The suggested award for this venture is $750,000.
"The Surface area Transportation Block Grant Application and Freeway Enhancement Application are federal-help transportation courses, administered by the Federal Highway Administration that provide funding for transportation enhancement projects," Metroplan Board of Administrators mentioned in a information release. "Metroplan awards funding to qualifying assignments based mostly on programs from member jurisdictions and a rigorous evaluate process. The jobs also tackle a number of basic safety and congestion troubles at intersections, as nicely as new Super Shelters for several Rock Location METRO bus stops."
Metroplan has been working considering the fact that 1955 for the counties of Faulkner, Lonoke, Pulaski and Saline. The other awarded tasks include:
Pulaski County has been awarded funding to construct 5.3 miles of the first segment of the Southwest Trail from Baseline Street to Saline County. The Path will seamlessly link pedestrians and cyclists by way of Pulaski, Saline, and Garland Counties.
Saline County has been awarded funding to assemble 2.5 miles of the original phase of the Southwest Trail from Pulaski County to Germania Rd. The Path will seamlessly hook up pedestrians and cyclists via Pulaski, Saline, and Garland.
North Tiny Rock has been awarded funding to total bicycle, pedestrian and streetscape advancements together Pike Avenue. The task will boost the basic safety of bicycle and pedestrian traffic along the Pike Avenue corridor from Rockwater Boulevard to 15th Avenue.
Bryant has been awarded funding that will make it possible for for the completion of the final period of the Bryant Parkway from Shobe Street to Hwy 183. The parkway will provide as an arterial in east Bryant as the town grows and roadway potential requires boost. The challenge will also function accommodations for pedestrians and bicyclist.
Benton has been awarded funding to assemble 1.6 miles of the preliminary section of the Southwest Path from the Previous River Bridge to downtown Benton. The Trail will seamlessly link pedestrians and cyclists by Pulaski, Saline, and Garland.
Sherwood has been awarded funding to put in a sign at the intersection of Brockington Highway and Gap Creek Travel. The set up of the signal will strengthen the stream and security of targeted traffic for cars, bicyclists, and pedestrians.
Lonoke has been awarded funding that will allow for for the addition of a multi-use path on the Hwy 31 bridge over I-40 scheduled for replacement. The multi-use route will properly accommodate bicycle and pedestrian travel to hook up north Lonoke with the southern part of the metropolis.
Sherwood has been awarded funding to assemble the new Electricity Line Path alongside an current ability line easement west of Brockington Road. The trail would hook up educational facilities, residences, apartments, and organizations and offer alternate transportation in east Sherwood.
Benton has been awarded funding to assemble a roundabout at Congo and Shenandoah Roads. Security and performance are two crucial worries driving the challenge. A roundabout below can accommodate considerably less restrictive car or truck actions and weighty quantity when protecting motorists from harmful collisions.
Jacksonville has been awarded resources to commence building on the realignment of West Key Street, between Good Oaks Generate and Emma Street, to correct the harmful S-curve at present in spot. Protection is paramount for this regional arterial corridor and preparing endeavours will perform to proper the problem.
Minor Rock has been awarded resources to generate a trail relationship involving War Memorial Park and the Children's Library South of I-630. The trail will transform the west fork of the current Jonesboro Dr to a pedestrian and bicycle facility, applying a separated facet-path more than the Jonesboro Dr overpass to join with War Memorial Park.
Shannon Hills has been awarded cash (engineering) to substitute an present bridge on Shannon Hills Push above Otter Creek. The recent bridge has a pounds restriction of 9 tons.
Rock Region METRO has been awarded money to set up transit, biking, and pedestrian "super shelters" at the best-ridership transits stops in the Small Rock and North Little Rock spot. The shelters will supply a safe, perfectly-lit place for riders to wait around on their bus to get there.